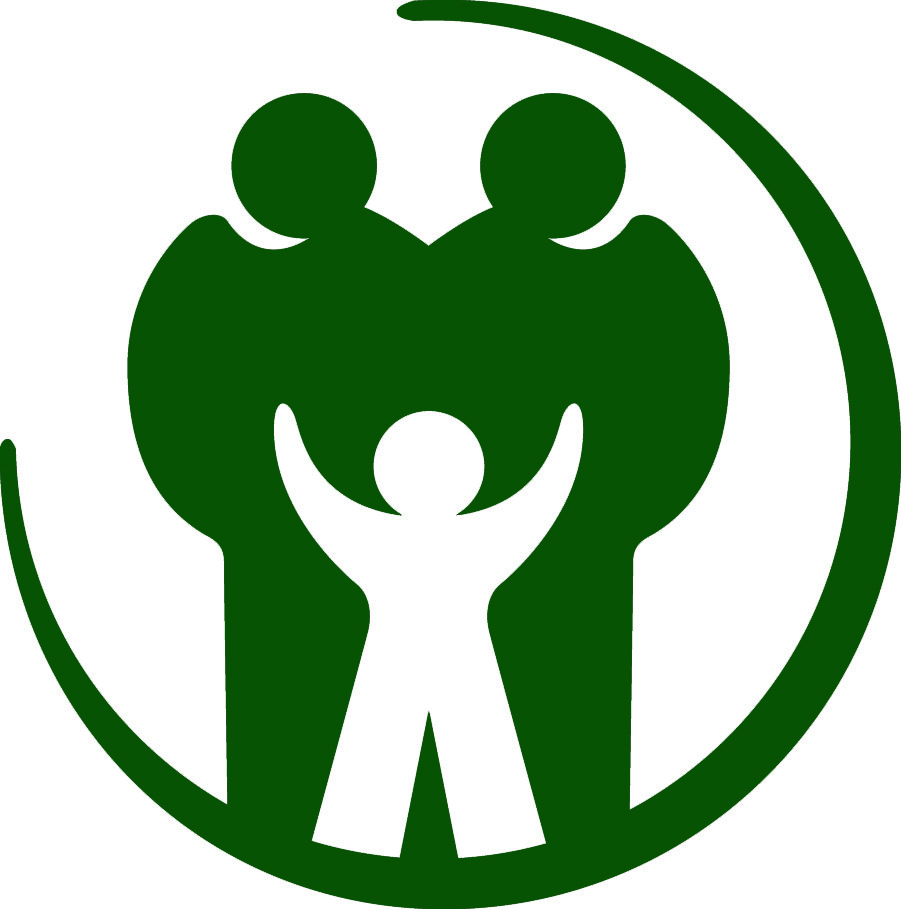 Settlement Health 212 East 106th Street
Position Overview
Settlement Health invites applications for the full-time position of Pediatrician.  The Pediatrician is responsible for providing comprehensive, efficient, high-quality primary care services at a Settlement site, while working within Settlement Health's clinical and administrative guidelines.
The position must provide direct patient care at least 32 hours per week, including 1 late evening, as well as one Saturday session each month.  Residual time is devoted to other clinical and administrative duties such as lab follow-up, and QA. Candidates also should remain flexible about possible changes in those hours.
Applicants must also expect to provide on-call coverage with the other health center physicians to ensure 24 hour availability. They will also impart instruction to the medical assistant staff in procedures and rationale, when appropriate.
Utilize Electronic Medical Record system on a daily basis.
Develop adult, pediatric and women's health protocols and patient education material as needed.
Participate in quality assurance committees, as needed.
CME – Attends ground rounds and conferences on a regular basis. The Chief Medical Officer will assign additional responsibilities as needed.
Required Qualifications
Completion of residency & board eligibility in Pediatrics
Current New York State Medical License, DEA, CPR and Infection Control certification
A minimum of two years experience in a community health care setting
Experience working with an electronic health record system
Ability to multi-task and work in a fast paced environment
Passionate about providing high quality care to the underserved population
As our organization continues to grow, new positions emerge.  This will offer opportunities for promotion and internal career advancement. Additionally, in-house skills training is provided via lunch-and-learns. Additionally, fun presentations help employees expand their knowledge and abilities.
We offer a comprehensive benefits package including generous amounts of paid time off, health and dental insurance, 401k pension plan, health and dependent care spending accounts, no-cost life insurance, long term disability, commuter benefits program, college tuition assistance, NHSC loan repayment program, CME allowance and college savings plan (529).
How to apply
Interested candidates can upload their resumes or CV's in the form below. Please submit applications in PDF format of less than 100k in size.  If you have any trouble uploading the file, you can manually email your resume to hr@settlementhealth.org